Arun Philip LLB
Senior Advocate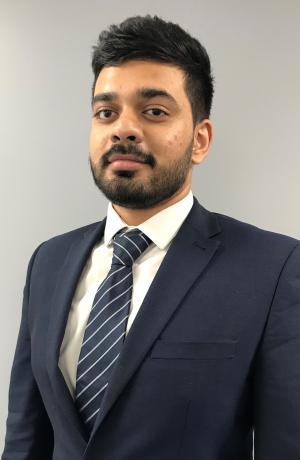 Arun is a senior advocate working in a non-practising role specialising in continuing healthcare funding at Compass CHC.
Prior to joining Compass CHC, Arun worked in an International Law firm in London. He has graduated with a Honours Degree in Law and has further completed the Post-Graduate Course in Legal Practice (LPC). He prides himself on being easily approachable and maintaining a professional manner at all times.
Outside of the office, he enjoys travelling, reading and spending time with family and friends.