Becky Ely
Operations Director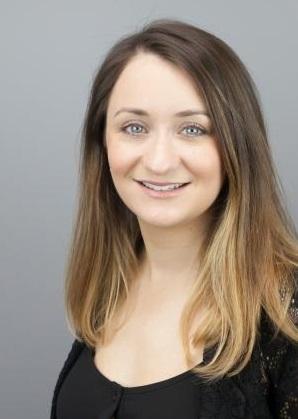 As Operations Director, Becky oversees employee management, HR and staff training and manages the implementation of office processes to ensure systems run smoothly.
Becky's friendly hands on approach is gleaned from her previous General Manager & Customer Account Manager roles.
Becky works closely with Managing Director Tim Davies, Executive Director Richard Lewis and Associate Director Kia Jago, to ensure the Compass CHC offices run efficiently.