Chloe Sibley-Morgan LLB, LLM
Advocate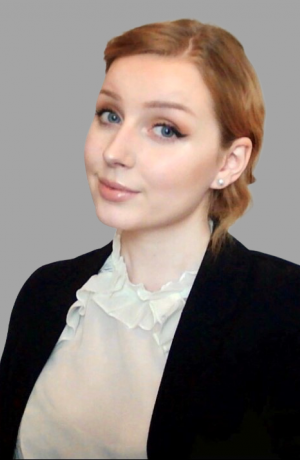 Chloe is an advocate working in a non-practicing role, specialising in Continuing Healthcare Funding at Compass CHC.
Chloe completed her undergraduate degree in law at Brunel University London and went on to finish the Bar Training Course at BPP Law School London.
She since has achieved a distinction in her Masters in Law.
She previously worked in a top-ranked London firm in social housing and also holds experience in Criminal, Public and Family law.