Kofi Otu GDL
Advocate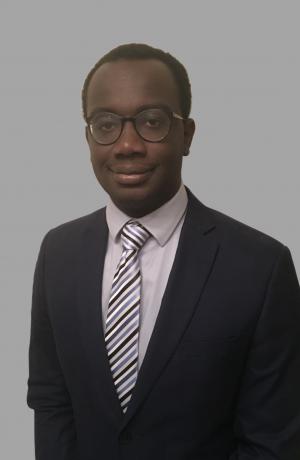 Kofi graduated with a degree in Philosophy at Royal Holloway, University of London. He then went on to complete the Graduate Diploma in Law at City University of London with a Commendation.
Prior to joining Compass CHC, Kofi worked as a litigation paralegal specialising in Company Litigation, Fraud and Faith-based disputes.
Outside the office, he enjoys playing football, reading, chess and spending time with family and friends.