Masumah Akbar LLB (Hons), LLM
Advocate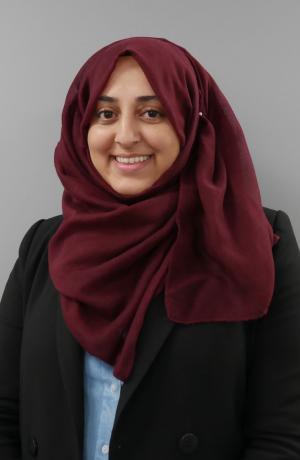 Masumah is an advocate working in a non-practising role specialising in continuing healthcare funding at Compass CHC. She completed a law degree at the University of Bradford and a Masters in Law at the University of York.
Masumah's experience includes working with refugees and vulnerable members of the community. She has been involved in developing community groups in Bradford and prides herself in being an approachable and understanding person.
Outside of the office she enjoys spending time with family and friends, travelling and listening to podcasts.