Molly Dack LLB
Senior Advocate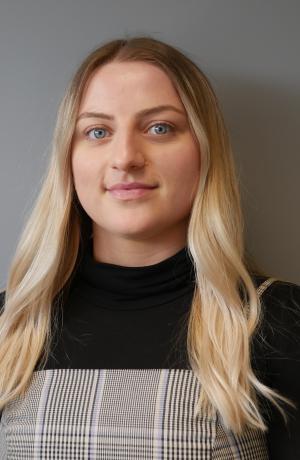 Molly is a senior advocate working in a non-practising role specialising in continuing healthcare funding at Compass CHC.
She has completed a Law degree at the University of the West of England and is currently studying the Bar Professional Training Course to qualify as a Barrister.
Prior to joining Compass CHC, Molly worked as a Paralegal/Trainee Dispute Resolution Consultant for a Construction Law consultancy. Further, she volunteered on a Legal Advocacy Support Project at Bristol Law Centre, gaining advocacy experience by representing clients at Employment and Support Allowance appeals.
In her spare time, she enjoys skydiving, travelling and reading.