Morgan Taylor LLB (Hons)
Advocate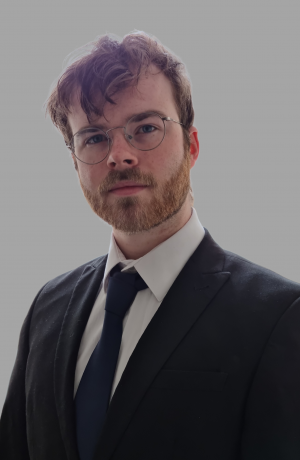 Morgan is an advocate working in a non-practising role, specialising in continuing healthcare funding at Compass CHC.
Prior to joining Compass CHC, Morgan worked for a national law firm in Bristol.
He graduated with an Honours degree in Law from the University of Bristol and has a background in care; Morgan's dissertation focused on the intersection of law and care Services.
Morgan has experience working alongside charities supporting local members of the community with literacy and numeracy, as well as research groups supporting refugees.
Outside of the office, Morgan enjoys running, climbing and travelling.