Sam Bolwell LLB
Assistant Advocate Team Manager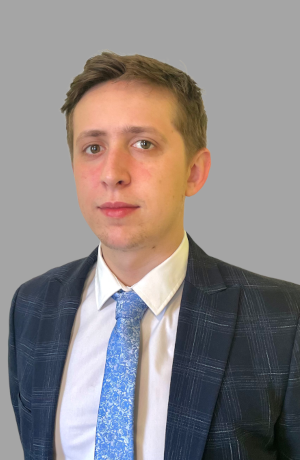 Sam is the Assistant Advocate Team Manager, working alongside Ewa Krzyszkowska overseeing the team of advocates.
He also continues to attend assessments as a senior advocate working in a non-practising role, specialising in continuing healthcare funding at Compass CHC.
Sam completed his Law degree at the University of Reading and is currently studying the Post-Graduate Course in Legal Practice (LPC), alongside an LLM in Professional Legal Practice.
Prior to joining Compass CHC, Sam worked as a Business Development Manager at a nationwide Digital Marketing Agency.
In his spare time, he enjoys playing football and spending time with friends and family.