Alex Biffin LLB
Advocate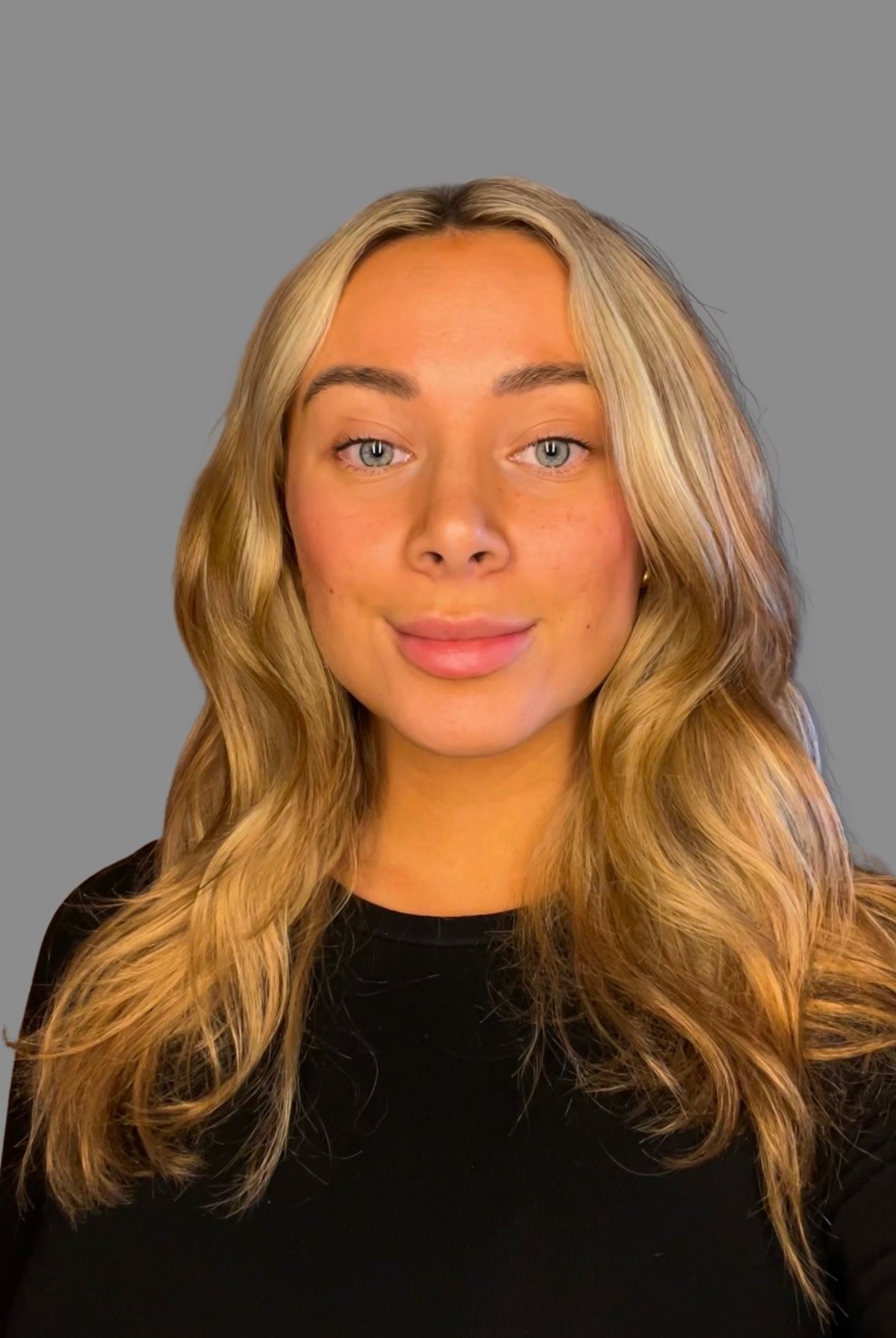 Alex is an advocate working in a non-practising role, specialising in Continuing Healthcare Funding at Compass CHC.
Alex completed her Law degree at Swansea University and went on to complete the Bar Professional Training Course at Cardiff University for which she received a Postgraduate Diploma in Legal Practice.
Straight after the Bar Training Course and prior to joining Compass CHC, Alex worked as a Litigation Paralegal in Childcare law.
In her spare time outside of the office, Alex enjoys spending time with her family and friends and going for walks with her cocker spaniel.