Cara Brown LLB, LLM
Advocate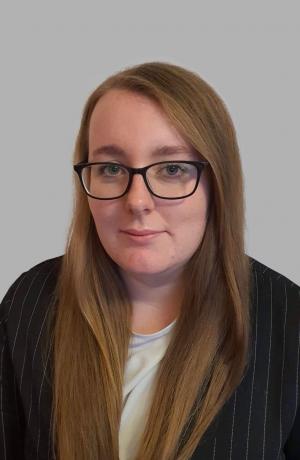 Cara is an advocate working in a non-practising role, specialising in continuing healthcare funding at Compass CHC.
Cara completed her Law degree at Royal Holloway, University of London. She then went on to complete her Masters in Law and LPC with the University of Law, where she graduated with a Commendation.
Outside of the office, Cara enjoys spending time with family and friends, baking and going to the theatre.