Harriet Stanley
Advocate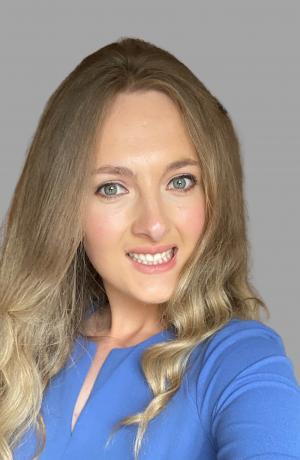 Harriet is an advocate working in a non-practicing role, specialising in Continuing Healthcare Funding at Compass CHC.
Harriet has a Diploma in Law and a background in the Social Care sector, providing packages of live-in care to those in the community.
She previously worked in a long-established law firm in the Southwest, managing both Property and Financial affairs, plus Best Interest Decisions under Court of Protection Orders and Lasting Powers of Attorneys.
In her spare time she enjoys hiking across the Jurassic coastal paths, cooking and spending time with family and friends.