Kia Jago LLB (Hons), FCILEX
CHC Team Manager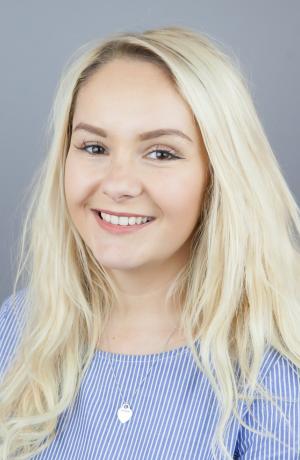 Kia is the CHC team manager at Compass CHC, dealing with and overseeing the progression of cases throughout the Continuing Healthcare process, particularly the drafting of appeals and liaising with the NHS.
Kia has recently qualified as a Chartered Legal Executive. Prior to this she graduated with a First Class Honours Law degree from Queen Mary, University of London and she completed the Legal Practice Course at BPP University and achieved a Distinction.
More information can be found via Kia's biography video.