Louis Seymour LLB
Review Team Manager and Advocate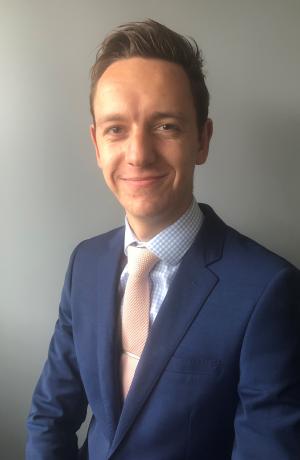 Louis is the Review Team Manager, overseeing our paralegals and review team members.
He is also an advocate working in a non-practising role specialising in Continuing Healthcare Funding at Compass CHC.
Louis completed his undergraduate degree in Law at Cardiff University in 2017. He is now in the process of completing his LPC and Masters in Law, Business and Management.