Alice Walters BSc (Hons), MA
Advocate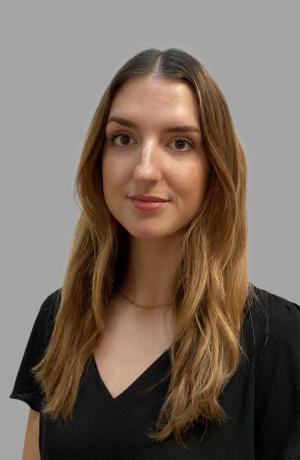 Alice is an advocate working in a non-practising role, specialising in continuing healthcare funding at Compass CHC.
Alice graduated with a Masters in Law at the University of Law Bristol, where she received a Commendation. Prior to this, she completed an Applied Psychology degree at the University of Brighton.
Outside of the office she enjoys reading, watching ice hockey, and spending time with friends and family.