Kennedi Slade LLB
Advocate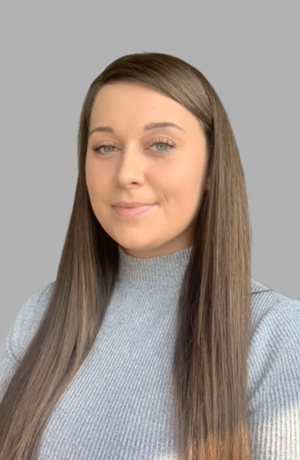 Kennedi is an advocate working in a non-practising role, specialising in Continuing Healthcare Funding at Compass CHC.
Kennedi completed her law degree at the University of the West of England and subsequently began studying the Post-Graduate Course in Legal Practice (LPC).
Outside of work, Kennedi enjoys watching Formula 1, walking, and spending time with friends and family.