Lydia Mitchell-Curry LLB, LLM
Advocate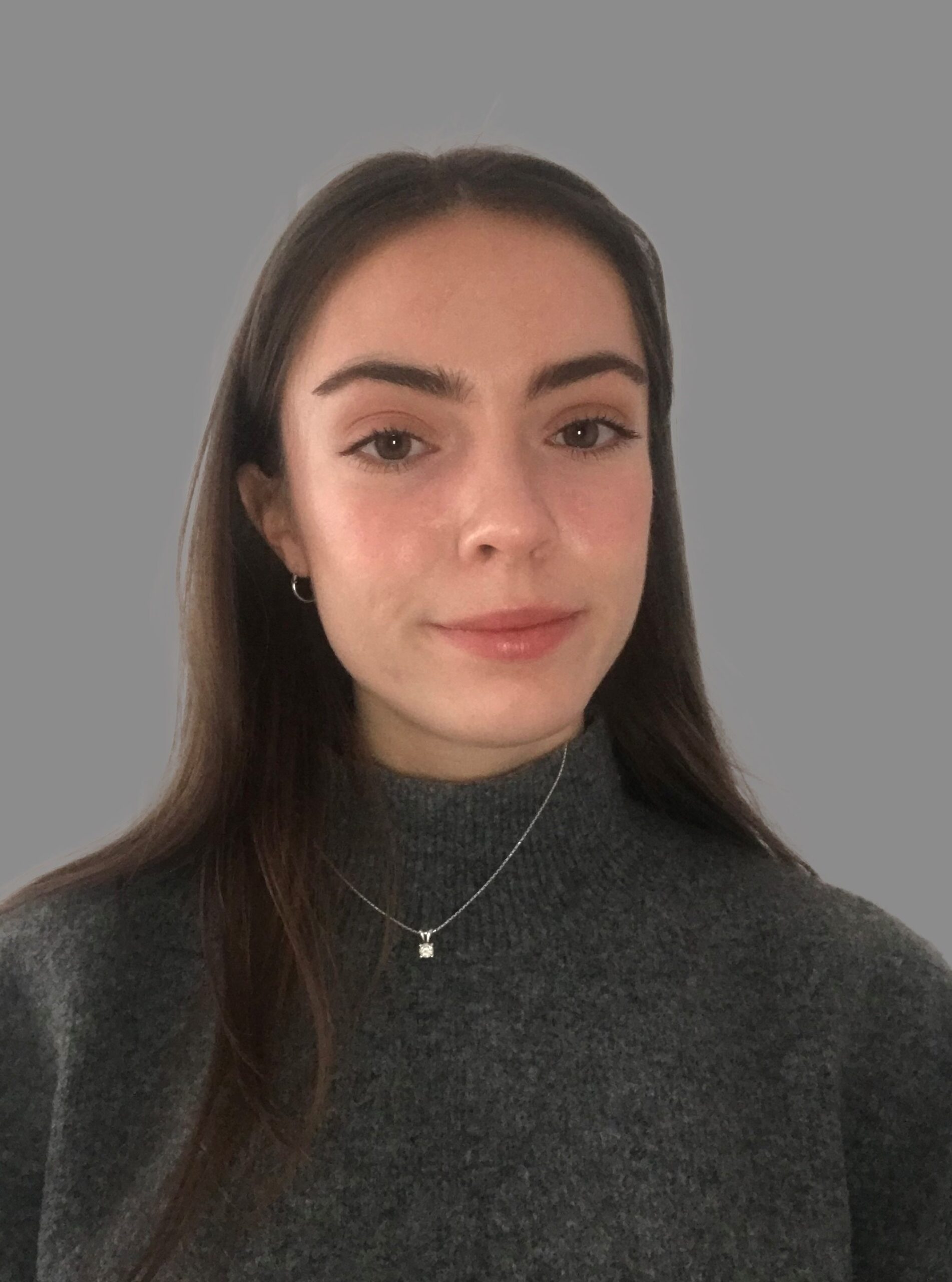 Lydia is an advocate working in a non-practising role, specialising in continuing healthcare funding at Compass CHC.
Lydia graduated from the University of Warwick with an LLM in International Development Law and Human Rights, where she received a Distinction. Prior to this, she also completed her LLB (Hons) degree.
In her spare time, she enjoys reading, sewing, and spending time with friends and family.