Josh Coey LLB (Hons)
Advocate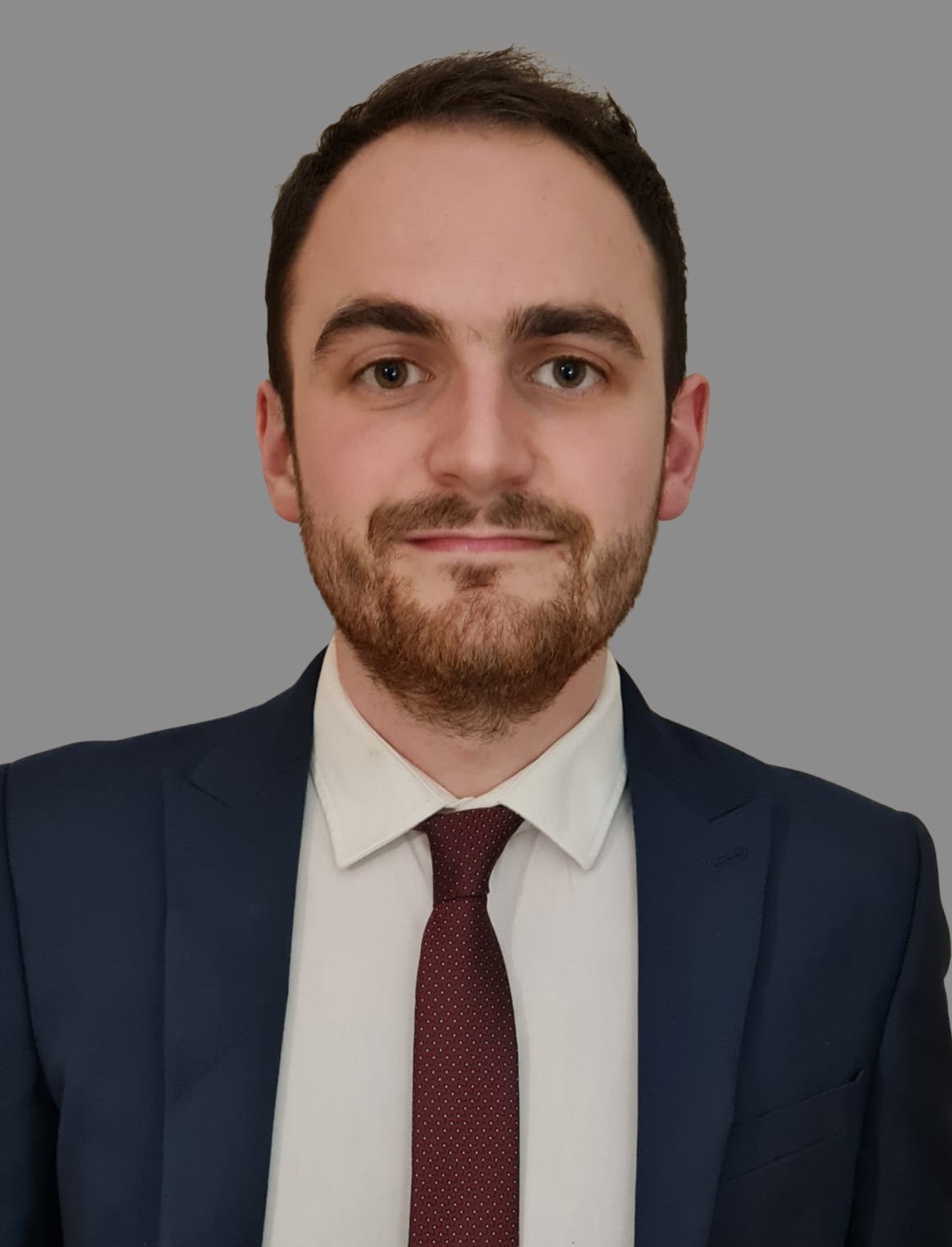 Josh is an advocate working in a non-practising role, specialising in continuing healthcare funding at Compass CHC.
Josh graduated with an Honours degree in Law with Accounting and Finance (LLB) from the University of Liverpool, where he also volunteered in the pro-bono Family Law Clinic.
After university, Josh went to work in top-ranking international law firms in London before joining Compass CHC.
Outside of the office, Josh enjoys live music, running and travelling.